About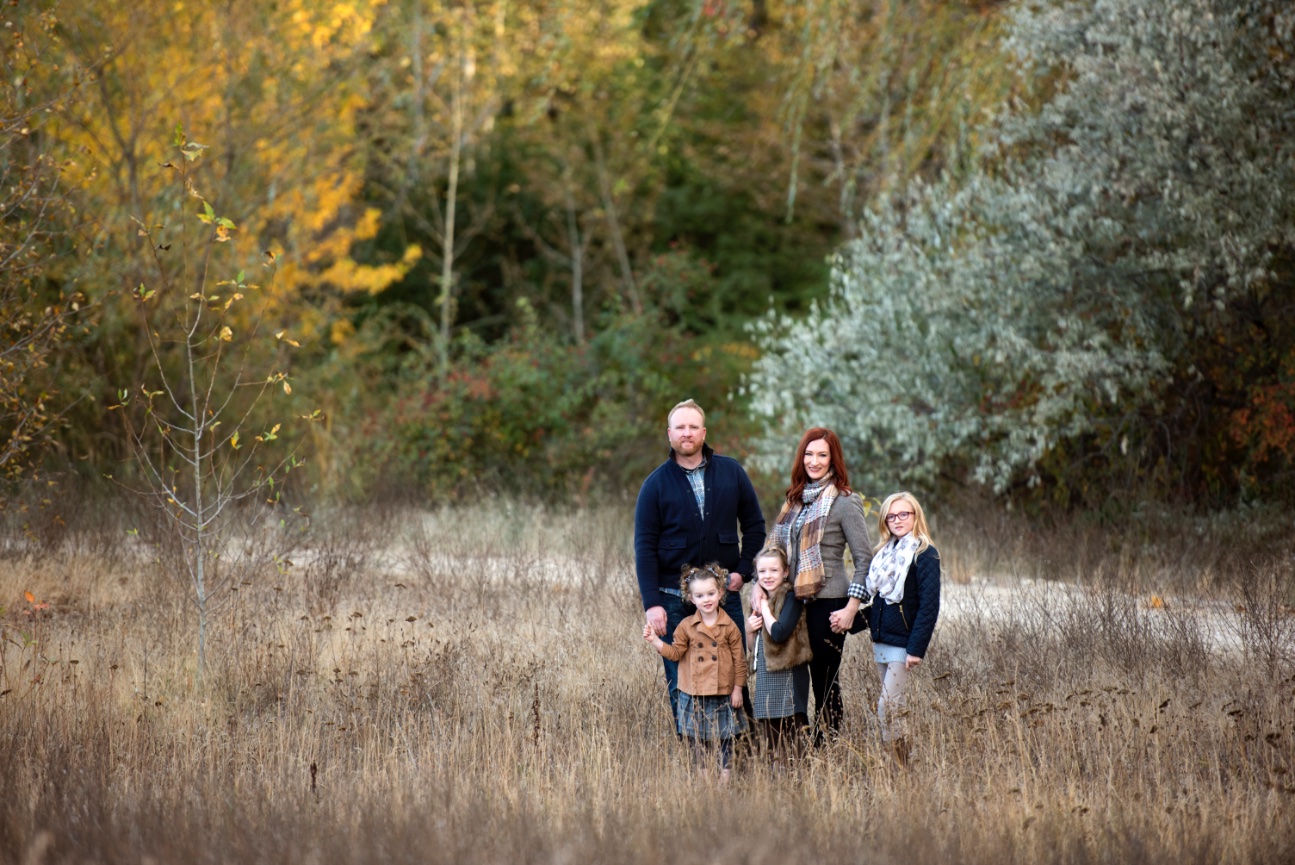 Photographs serve as connections between generations, and the portraits taken today will become tomorrow's cherished vintage treasures. We would be honored, on this road of life, to walk with you awhile.

-VINTAGE ROAD PHOTOGRAPHERS

HATTIE

Hattie has been the principal photographer and owner of Vintage Road from the very beginning. For Hattie, photography is a higher connection, a moment, the making of a memory that is also a super fun experience. Her 16 years of experience of capturing wedding magic-moments, assures you the "It" factor on your special day. In essence, as they say: "Keep calm and smile on; Hattie is here."

With her Bachelor of Fine Arts in Photography from BYU-Idaho, and 5 years as an adjunct professor at the same university, Hattie feels that her ever evolving photography style is a mix of classic and modern, fresh and traditional. Above all, she is a firm believer that the best images are captured when the clients are comfortable and at ease, just being themselves. That's when Hattie, camera in hand, can capture the true and natural joy of the experience.

"I love getting to know you, spending time with your children, really understanding what makes them smile, documenting your quirkiness, and giving you a little piece of that to hold onto." -Hatt

For more than 16 years, Hattie has been "Finding the magic" in people's lives with her art as a photographer.

Where do we find the Magic?

It's in the sparkle in the eyes of a groom, seeing his bride for the first time.

It's when the light touches a face just right that it seems to glow with love.

In the small personal in-between moments that are so special and so real.

When the bliss of the day makes the couple oblivious to our presence.

It's in the glimpse from a bride, strait through the lens as her groom stands behind us.

We find it in special details of the day the perfect angle.

With animals, kiddos, Grandparents….pretty much the whole stinkin' day!

JAKE

Jake set out to make himself indispensable...and he did! Hattie hates doing her job without him! He not only second shoots, he runs, climbs, stuffs himself in a tree, fans our overheated brides, fetches water, builds anything needed on a wedding day and generally brings joy to all those who get to meet him.

He is much, much more than a second shooter. He is the best photography assistant on the planet!! He truly cares about our clients and it shows every time he picks up a camera. It is wonderful to have a second set of eyes at a wedding, but having Jake's perspective rounds out every story. His love of image making and his keen eye for storytelling show in his work and brings our clients joy year after year!

JEFF

Jeffrey's talents have him moving in exciting directions, yet of primary delight is that of raising his and Hattie's three girls. He is always glad for the chance to step in and add his creative energies, and exuberant personality as a second shooter and photo assistant, whenever he is needed.


Investment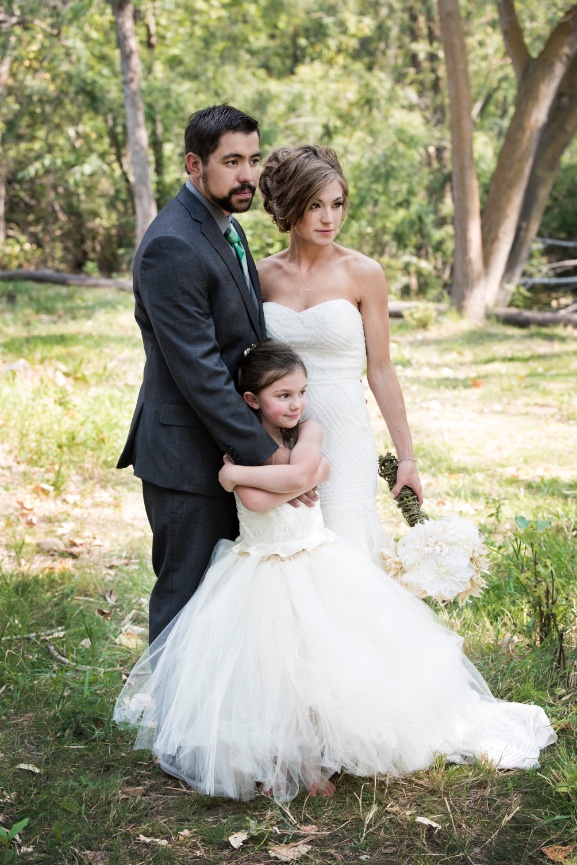 Please scroll down to see all pricing lists including: Wedding & Portrait

Business Hours

Studio Hours-By Appointment

We are frequently out of the office on photoshoots. Please leave a message. We make every effort to return calls that same business day. call or text 208.386.0383 or 208.390.4165

Thank you for your interest in our services!

Wedding Experience

Your Story - Your Style - Your Love

UNFORGETTABLE IMAGES

Your wedding photos capture and preserve your personalities, and the moments you'll cherish on your special day. To do this best, we invest our time in getting to know you, and in embracing the vision of your day. Your images will then be expertly captured, uniquely edited, and will forever showcase the real you on your wedding day.

Every couple brings their own style and preferences to the process, and we are happy to adjust and customize each of our collections to suit your needs and wishes.

"Hattie was probably the best experience among an array of vendors that we could have asked for. Everything went without a hitch and not only was she so pleasant to work with, she truly did care about us as a couple and shared in our excitement and angst. She was there every step of the way on Wedding Day and provided extra meaningful gifts/tips that truly made her our favorite. We can't thank her enough for all of her planning, promptness, responsiveness, and everything else she made happen for us. We have passed along her information to our other engaged friends and plan on seeing her for our 1st year anniversary shoot!" -Guy

"Hattie and Vintage Road not only are the most talented photographers I have ever worked with but they made my life so much easier! As the bride they always were concerned with what my husband and I wanted. They weren't just photographers they helped us through the whole wedding planning day and made sure we were on timeline. My mom told me the next day that they were the "wedding ninjas". They were never in the way but they seemed to be everywhere trying to get the best photos. I loved every minute of having them around. They made me feel like my needs were the most important and the pictures I've seen are perfection! I'm so relieved we picked the best photographers for our wedding to make our lives easier and our memories better." -Brandy

At Vintage Road Photographers, our aim is to aid in making your wedding day amazing! To do so, we offer 2 Photographers standard at all weddings. Additionally, we hold a number of specialized planning sessions with you, formal and informal, to ensure we understand all of the details. We love being a ready resource for you on everything from vendors to style, and we even have a few fun surprises we are simply giddy about, but won't give away just yet.

Check out our "Specials" page and contact us for your free consultation 208.386.0383 or 208.390.4165

PORTRAIT EXPERIENCE

Your Family - Your Story - Your Legacy

UNFORGETTABLE IMAGES

Each time you have your portrait taken is a unique moment, a once-in-a-lifetime experience! We work to provide a full service experience, ensuring that you'll enjoy the entire process. Our full commitment is from the initial consultation, a photoshoot full of enthusiastic fun and laughter, to having your beautiful heirloom products in hand and home to treasure for a lifetime. Our's is a custom experience, designed to help document your family today for future generations, with our professional & archival products that are sure to become part of your family legacy.

Session Fees

$200 - Family & Anniversary & Senior Sessions

Each session includes 1 hour of coverage, a selection of 30 or more handcrafted art portraits and a custom design and ordering appointment. While there is no minimum order requirement, most clients spend between $900-$3500 on their selections. All products & digitals sold separately.

-Weekend(Friday & Saturday) sessions are available for an additional $300. Limited due to typical weekend wedding coverage.

READY TO BOOK OR HAVE MORE QUESTIONS?

Give us call. We can't wait to chat with you!

208.386.0383 OR 208.390.4165


The Experience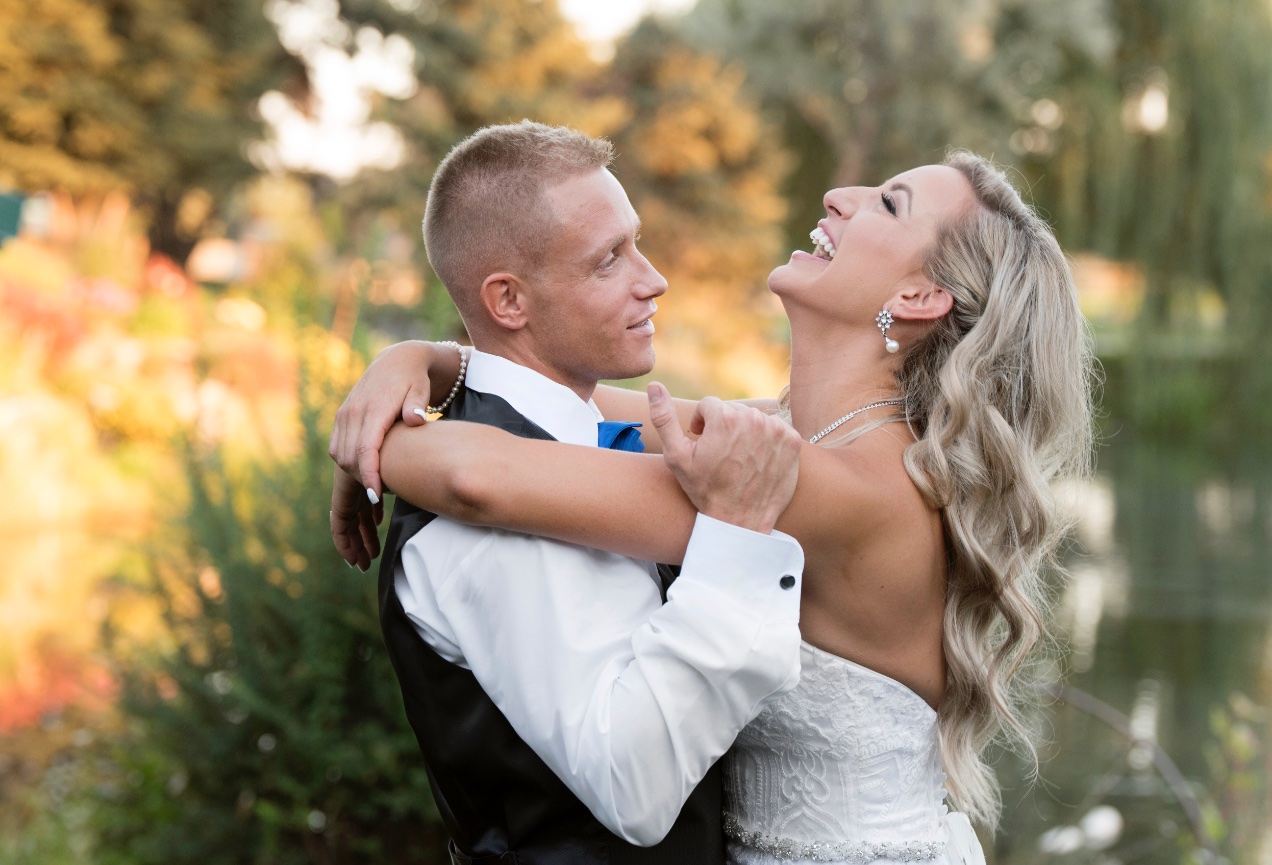 At Vintage Road Photographers, portraiture is about so much more than the final images alone. Whether we're sharing a wedding day, or helping to celebrate family milestones, our clients love the differences they see and feel with us.
The Wedding Experience
It's all about you!
We listen, and strive to understand how you'd like to look, and also how you'd like to FEEL when viewing your wedding images in the years ahead. Since so much time is spent with your photographers, it gives us a unique ability to get to know you, your personalities and your style. Getting to know you the way we do we will be able to blend into the beautiful background of your day.
We are on this road together.
Beginning with our initial consultation, we offer many opportunities to share information, ideas and inspiration. We also offer the option of a pre-wedding "walk through" at the venue prior to the wedding. This helpful planning session is a great chance to plot out favorite shooting spots, and to note the scenery or lighting potential before the big day.
We have great relationships, and lots of inside scoops, with the best wedding vendors in the valley. Feel free to pick our brains for ideas and helpful hints in making your day run smoothly!
A smooth ride, makes for a great time, makes for great photos.
We know you have committed a lot of time(sometimes a year or more) planning for this special day, and we too want it to be magical! Wedding photographers spend more time with a couple during the wedding preparation than nearly any other vendor. We love that our couples become our friends and feel that they can rely on us for more than just the traditional photography. We happily do whatever it takes, have been taxis, emergency seamstresses, etiquette consultants and more. We love to do everything we can to make this big day about the two of you, and smooth all of the bumps we can.
We take two photographers to every wedding.
We want to capture every magic moment! We also love the variety that an extra set of creative eyes brings to the images. For wedding day photography, two heads are better than one.
We are fun!
Our couples can feel what sets us apart, from the first time we meet. They call us enthusiastic, energetic, fun, friendly, and efficient. We love going into each consultation knowing that we'll be making a new pair of lifelong friends.
"Hattie and Jake are much more than just wedding photographers. They made our day the best ever and we have the photos to prove it. They take the time to get to know you and really capture your special day the way you want to remember it! Very organized and help us completely plan every last detail and to make sure the day went smoothly. They were the glue that held our day together. If we could give them 100 stars we would!! No better photographers out there!"
-Rachel & Matt
The Portrait Experience
Getting to know you.
A key to our success in shooting great portraits, is to get to know you so well that we can naturally capture your family's personality and style. We take the time learn about your family hobbies, each person's interests, and what makes your family uniquely great.
We have fun!
Having your picture taken can be painless, and incredibly fun! We create a relaxed setting in which you and your family can forget the stress and enjoy the process. No worries for you Mom and Dad, getting the kiddos to cooperate cheerfully is one of our specialties. All you need to do is smile.
We offer personalized styling sessions.
Your family portraits will become treasured keepsakes in your home, and we know you'll want to look your best. We are happy help you with outfit ideas and session styling, we even offer a free consultation in your home to help you put the pieces together.
We offer in-home portrait consultation!
While we're at it, we're happy to help you design wall displays and portrait collages that will perfectly suit your home.
We offer personalized ordering sessions.
When your prints are ready to be ordered, we offer in-home ordering sessions to view your images, and take the stress out of the decision making process. By having all the info on hand, ordering is made simple and easy.